Loreal Paris BB Cream Review
About L'Oréal Paris Magic Skin Beautifier BB Cream
This product gives the sheer coverage needed to create a natural bare skin finish, while delivering built-in skincare benefits. With four beautifying actions, this all-in-one innovation primes and smoothes, perfects to hide flaws, hydrates all-day, and corrects and evens skin. The product is infused with skincare ingredients like Panthenol, Vitamin E and Glycerin for 24-hour moisturization.
To apply, simply dot on and blend with fingertips. Self-adjusting beads will instantly transform and blend to your skin tone.
L'Oréal Paris Magic BB Cream retails for $10.95 for 1 fl oz. It is available in four shades and is sold at mass food and drug retailers nationwide. Click here to find out more.
Before & After the BB Cream - Excuse the hair & Make up I didn't put a lot on.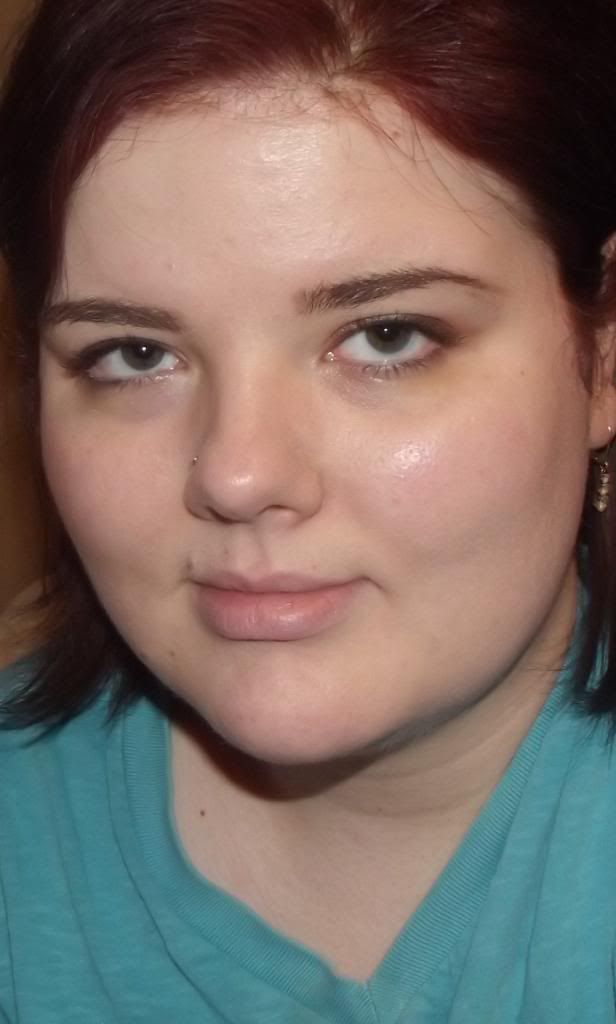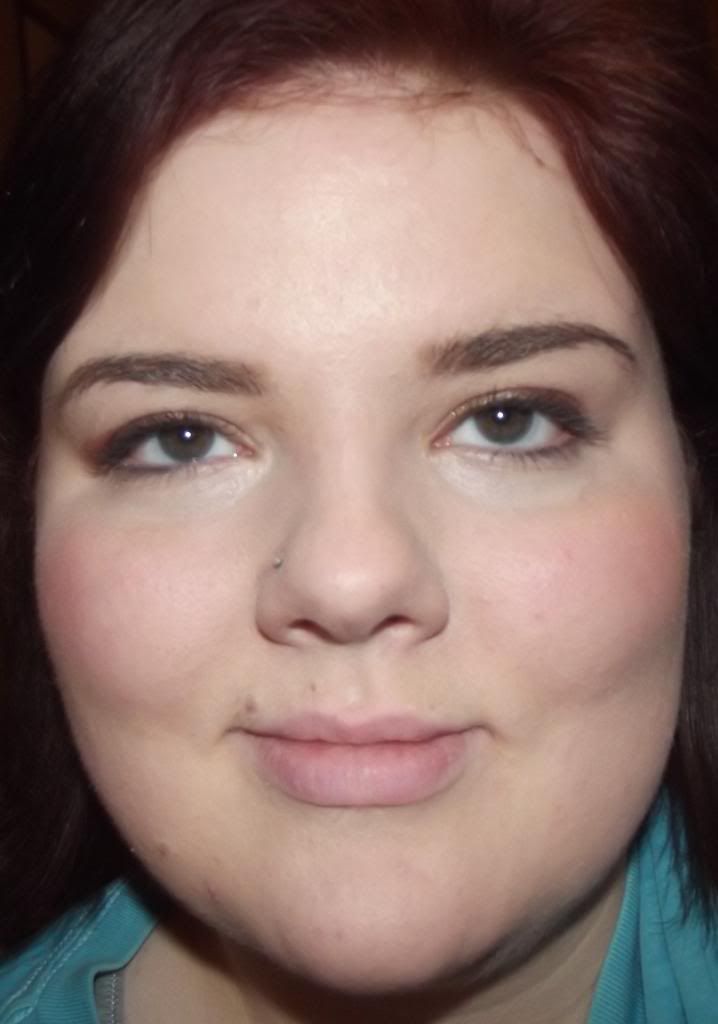 My Impression: All in all I love this BB cream. I believe I received a shade too light as I'm used to BB creams coming off more orange or gray. I think that it first comes off as dewy then sets into more of a semi-matte/satin finish. It does not cover all of my blemishes, but it is only a BB cream so I wouldn't expect it to be a miracle worker only that it liven up my skin some and even out my skin tone/texture. It has micro-beads which fade out into color as it rubs into the skin. I picked the lightest shade 'Fair' so now I know that I can pick up 'Light' the next shade up. I think it does look very natural on the skin. I don't feel as though it primes my face I feel as though I need to put a moisturizer on before hand and maybe a tad bit of primer.
______________________________________________________________
FTC: I received this product for free by using SheSpeaks as I am a SheSpeaks Blogger.