Everything PROBAR makes is 100% vegan, all-natural ingredients, certified non-GMO, and mostly raw (or as we like to think of it: Simply Real).
CORE Protein Bars ($2.99)
PROBAR packed 20 grams of plant protein and plenty of real, recognizable ingredients into this bar. And it does more than build your strength – it boasts chia seeds for hydration and recovery too. With flavors like Cookie Dough, Peanut Butter Chocolate, Mint Chocolate and Brownie Crisp, CORE will be one of the best-tasting protein bars you'll ever eat.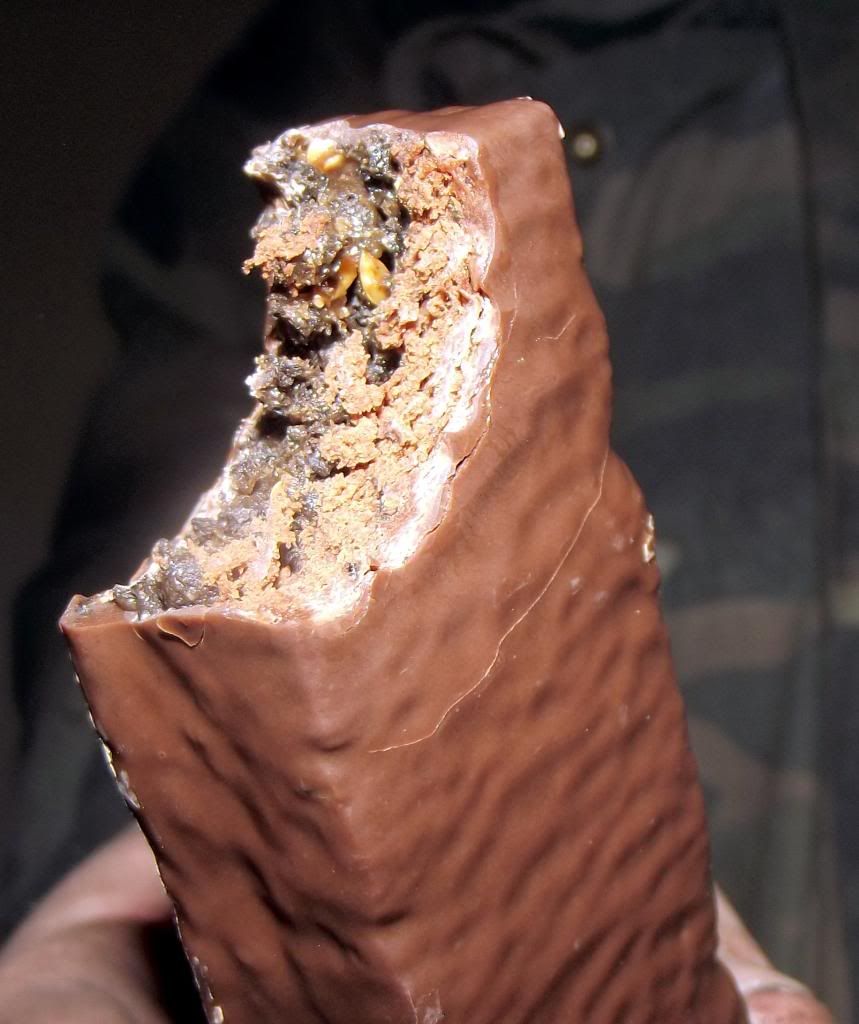 PROBAR Meal-Bars ($3.29) in New Flavors
The original meal-replacement bar now comes in four new and delicious flavors: Oatmeal Raisin, Mint Chocolate, Chocolate Coconut and Superberry & Greens. These meal-replacement bars are guaranteed to satisfy your hunger and deliver plenty of clean-burning natural energy.
My Impression: I got the amazing chance to try out two boxes of PROBARS the Core Protien Bars and Meal-Bars from PROBAR. Of course I didn't eat all of these myself - I tried and both distributed these out to my husband, his father and the workers at their job. So, I got multiple reviews and feedback on the product. The winner from these bars were most definitely the PROBAR Meal-Bars - they raved about these! These happen to be my favorite to. My favorite flavor was Superberry & Greens which is what's pictured above. I was taking a break from work to chill out eat lunch. These bars both the Core Protein and Meal-Bars are very filling. I felt as though I felt fuller with the Meal-Bars. They tasted very juicy and chewy - I loved them! The Core Protein bars are more of a solid bar and thicker, but I like Peanut Butter Chocolate flavor the best out of those bars. I've been a big fan of PROBAR for a while now since being able to try them a while back. I get low blood sugar sometimes and these are great to throw in your purse on the go or when you are just hungry, but there have been many times I've almost passed out so I carry around something to snack on. All in all A+ PROBAR I'm digging the new bars especially the Meal-Bars!
Those interested in purchasing online you can use a special discount at http://theprobar.com/shop and enter code "BLOGGER" at checkout and get 40% off your first order :)
___________________________
FTC:I received these sample boxes for my honest opinion and review.