December Starlooks Box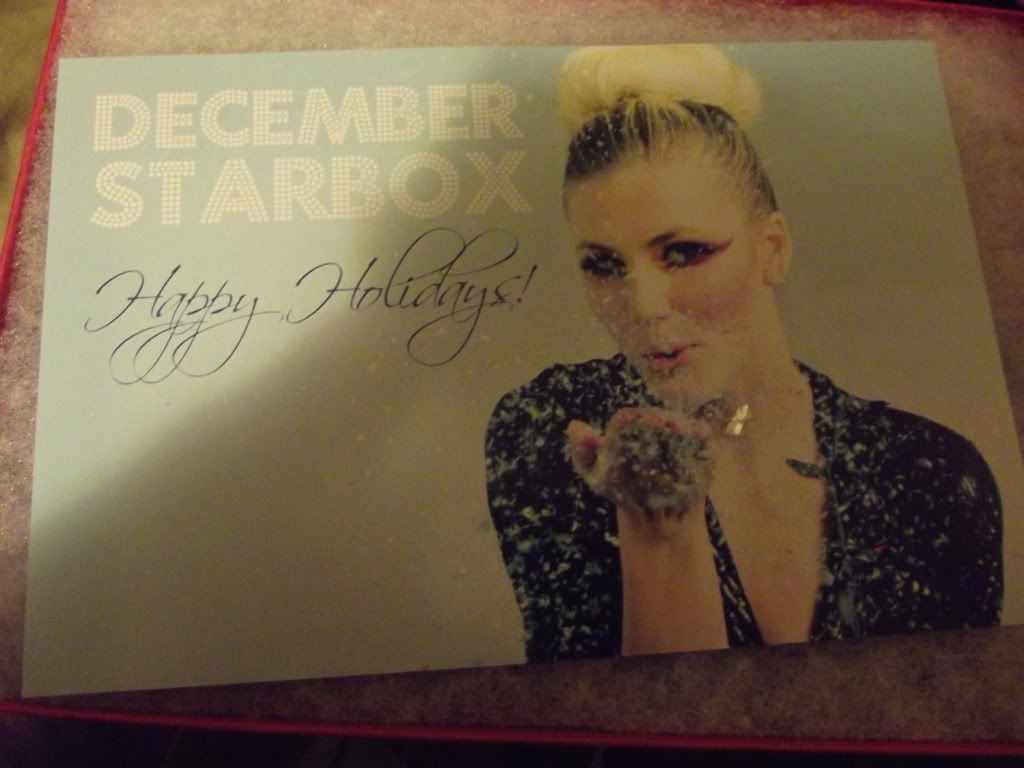 Ahh, December when families spend time with one another and sometimes even open presents! Well, this month I got a surprise present in the mailbox - A Starlooks box! I did have a hint of a clue of what would be in the box, but had no idea how much I would love it.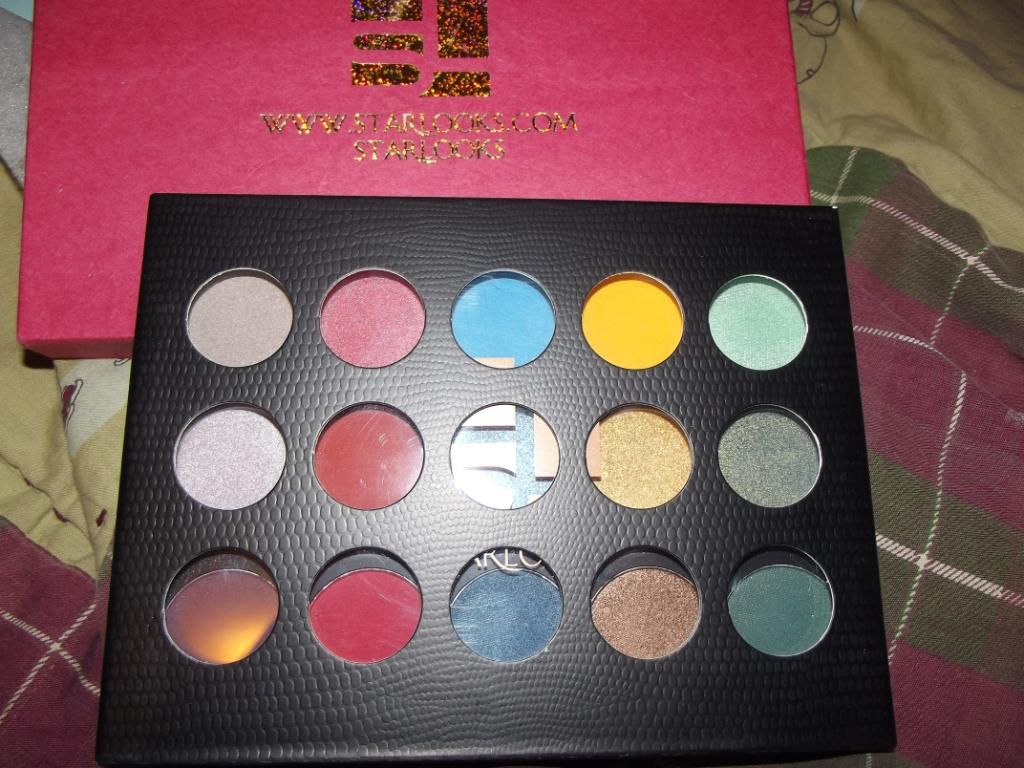 Great packaging as always this month everyone got a 15 eye-shadow palette! A box valued at $99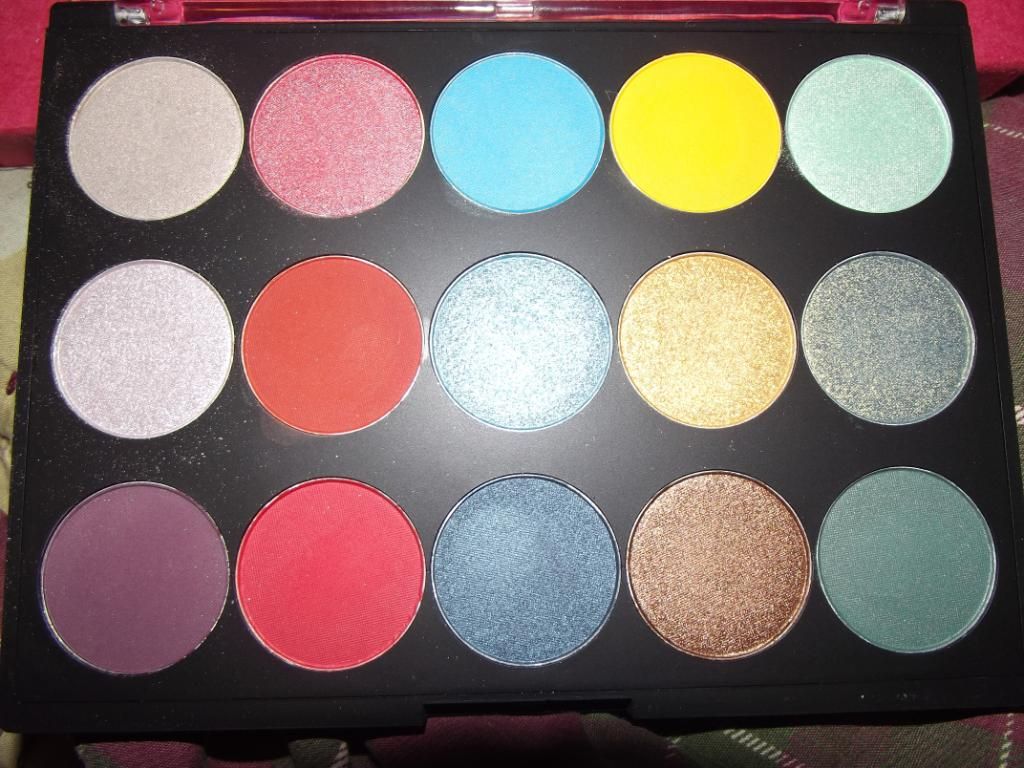 Of course I love all of the colors even the funky colors because I had nothing like them in my kit. The red'ish colors are going to go great next Halloween when I'm doing my friend's makeup. The colors are all so pigmented and nice.
Sorry for the picture I was running out of room on my arm, but these are swatched without a primer. So lovely!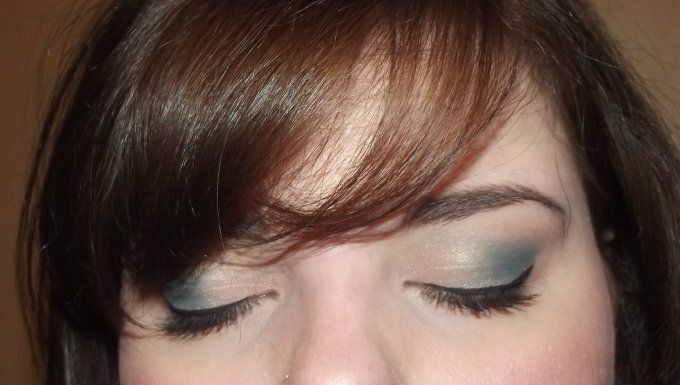 I have not yet been disappointed in a Starlooks box. Honestly, for $15 a month you get full size products compared to other services that cost you a little less or the same amount for sample products that run out fast. Who wants that? That gets tiring! I want something that is going to last me a long time and that I will enjoy and I've enjoyed everything in each box even the fun things they add in like their crystals for added energy and focus! In the picture above I played around with the greens and champagne color to create a fast quick look before going out. I can only imagine what January and the New Year has in store for Starlooks, but I can't wait!
Also their are MAJOR perks!
FREE shipping on all online orders under 10lbs! Yep, even if you order one lip gloss..
Super generous Starbox points program. Earn a point for every dollar spent!
100 points gives you 10 STAR DOLLARS toward your next purchase!
An easy-to-navigate selection of the best makeup line and hair products recently introduced to the industry!
For More Information On Starlooks Visit Their
Social Media Websites
_______________________________________
*FTC:
This box was provided for free in return for my honest opinion and review.