Goody QuickStyle Paddle Brush Review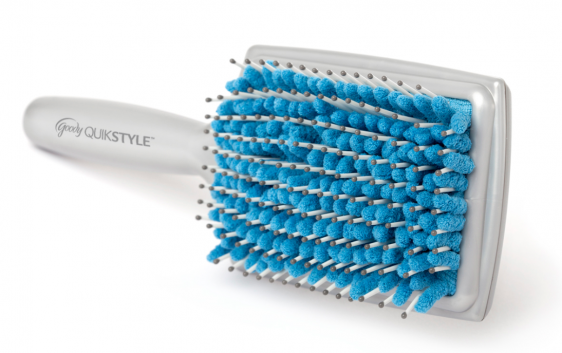 About The Goody QuickStyle Paddle Brush:
The GOODY QUIKSTYLE™ Paddle brush works like a towel and brush in one. The super absorbent (and antimicrobial) microfiber removes 30% of water from wet hair to help speed your drying time! You can effortlessly detangle right out of the shower and continue using it while you blow dry!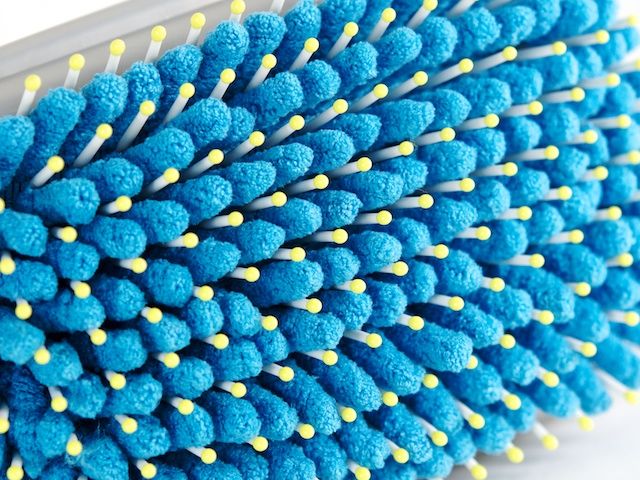 The Goody brand is part of Newell Rubbermaid's Home Solutions Business Unit. More than 100 years of innovation has made Goody the most widely-recognized manufacturer of hair accessories and styling tools in the world. Through proprietary brands such as DoubleWear, QuikStyle, Simple Styles, Slide-Proof and Ouchless, Goody has introduced smart innovations like the exclusive Spin Pin and QuikStyle Brush. With products inspired by the latest designer trends and innovative solutions, Goody offers an inspiring range of hair accessories and styling tools. Goody and Newell Rubbermaid are headquartered in Atlanta, Georgia.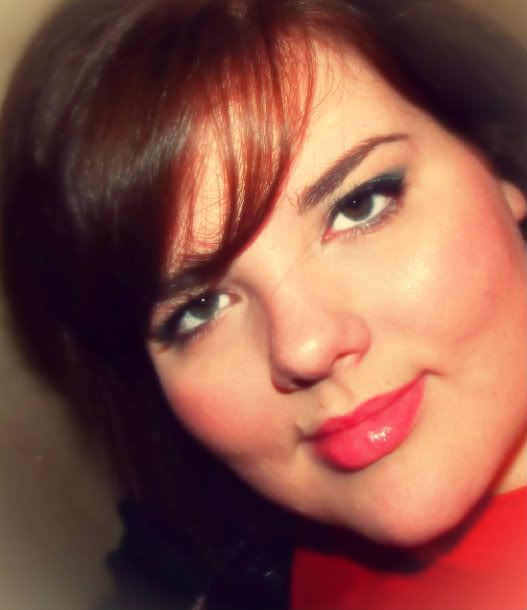 Blow-dried my hair with the Goody QuickStyle Paddle Brush!
SPOTTED : $12.99 at Walmart, Target, CVS, Walgreens, Kroger, Duane Reade
My Impression: I was really blown away by this brush as odd as it looks it works! I have relatively short hair and even though short it still takes quite a while for me to dry my hair and I felt as though this brush helped soak up a lot of the water without it being or feeling soaked and wet. It has wider bristles as well so that it does not pull my hair out and is very gentle especially when blow-drying. I love the fact that it has vent holes so that when I am blow drying I get the maximum out of my heat from the hair dryer and thus less time drying my hair as it distributes my heat more evenly and throughout my hair with the brush. I received the paddle brush, but I cannot wait to go and pick up the round brush as well to give myself a little bit of added volume as I feel that brush can also achieve. This brush is a little bit big for my hair at the moment, but I am on the 'letting my hair grow out' kick or trying to so I think when I go to the store I'll pick up the round paddle as well for right now - for my length as my hair right now is above my shoulders.
For more information on this Brand visit:
__________________________________________
FTC: I received this product for free through using Influenster.