WomanWipes by LadyGroomer Review + Giveaway!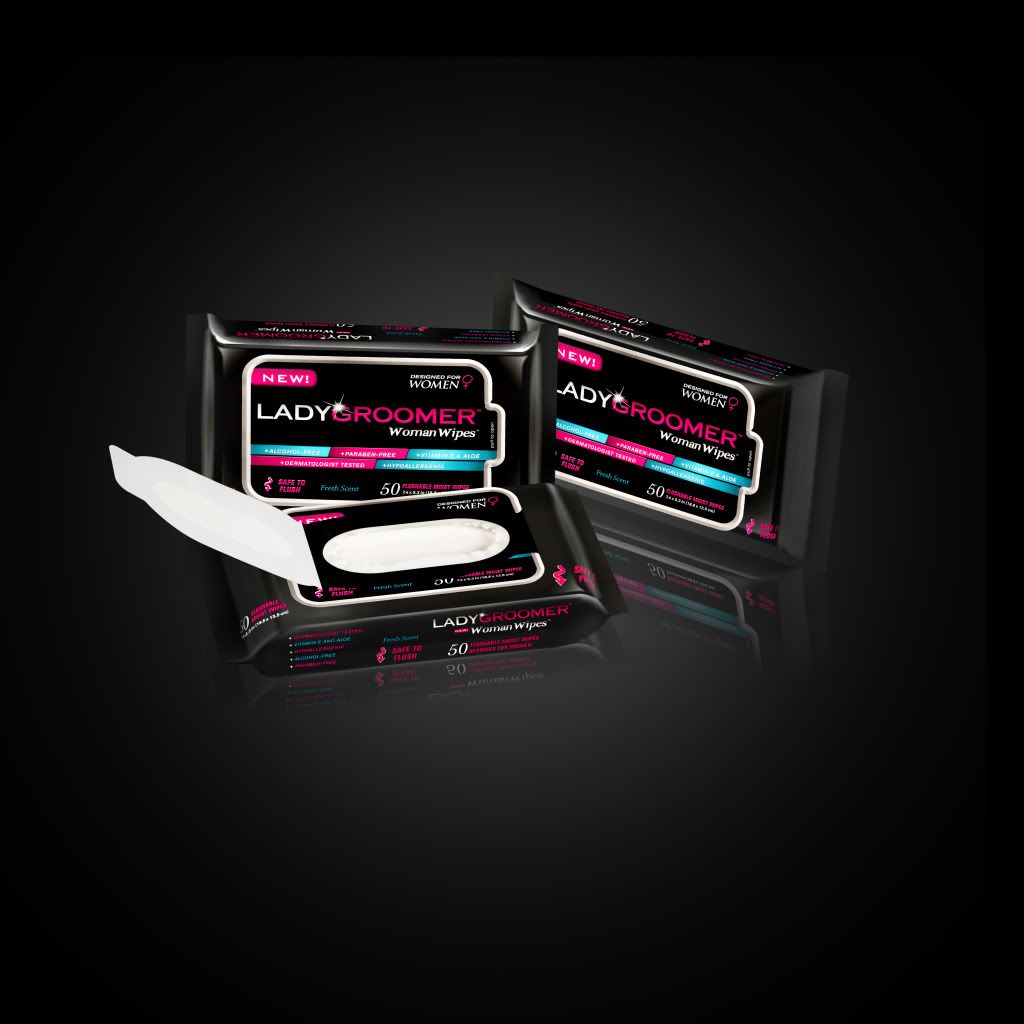 WomanWipes by LadyGroomer are ultra soft feminine hygiene towelettes made to keep you fresh and clean all day long. Specifically designed for women, use WomanWipes in addition to toilet paper to effectively clean and eliminate any unwanted residue. WomanWipes are dermatologist tested, hypoallergenic and are free of parabens and alcohol. Maintain Yourself with WomanWipes!
My Opinion: I absolutely adore these wipes! They are designed for women of course which means they are more gentle and safe to flush. They have more of a floral scent to them. They are easily used just pull back the seal, use wipe, then reseal the wipes so that they do not dry out. Another thing to add is that I didn't notice that they dried out at all and that they did reseal great. As a woman you must know with a lot of products and your chemistry it may be hard to use just anything because you could have a reaction. I have very sensitive skin and these wipes did not bother me in the least bit which surprised me. They do not contain alcohol so NO burning that's another major plus huh there ladies!
Click (Read More) for Giveaway!
For More Information on WomanWipes visit:
Note: I am not responsible for shipping out the winners prize.
________________________________________________________
FTC: I received this product for review and my honest opinion.