Smart Ones by Weight Watchers Review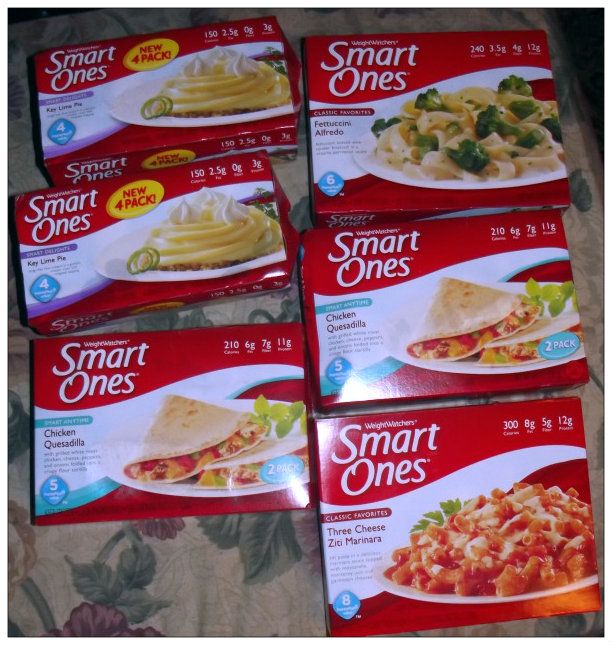 I got the chance from Smart One's by Weight Watchers to try out some of their selection at my local grocery store. Unfortunately, we are having quite a bit of a snow here and when that happens people raid our small town grocery store to prepare so they didn't have the largest selection at the time of Smart Ones, but I did pick up two of the Key Lime Pie, two Chicken Quesadilla, Fettucini Alfredo, and the Three Cheese Ziti Marinara. I'm a big fan of Key Lime Pie, but unless the Key Lime Pie is thawed good it tastes a bit off, but other than that the rest of the food was lovely. I really enjoyed the entrees. One meal surely filled me up and I think for the price they are great for maybe when you don't have the time to cook or you are on the go.
For More Information on these Products Visit:
________________________________________________
FTC: I received coupons in return for my honest opinion and review of the products.