Frends Headphones Review + Giveaway!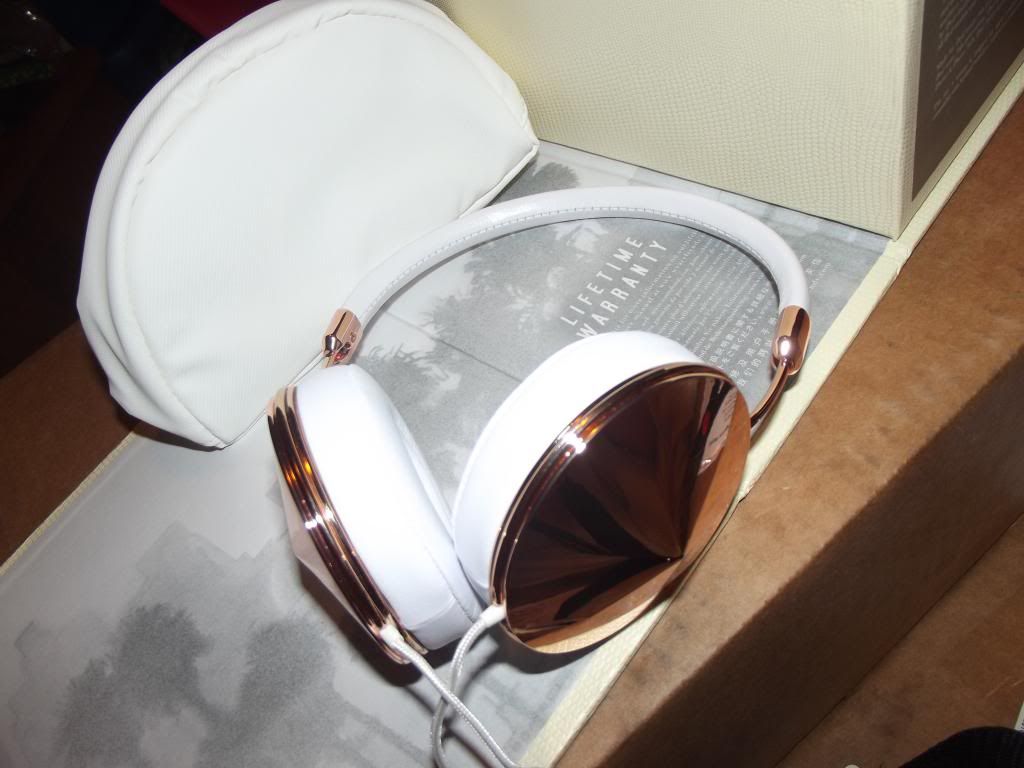 Featuring a 3-button multifunction microphone with volume control, these Frends Taylor 8099685 over-the-ear headphones allow you to easily make hands-free phone calls and adjust a connected device's volume level. The 40mm drivers deliver robust audio.
Compatible with select Apple devices

Including 4th-generation and later iPod nano models, 2nd-generation and later iPod touch models, 3rd-generation and later iPod shuffle models and iPod classic models.
Also compatible with iPhone 3GS and later models and iPad.

Over-the-ear design

Provides comfort during extended listening sessions. PU, metal and fabric materials ensure durability.

40mm drivers

Deliver powerful audio.

3-button multifunction microphone

With volume control allows you to easily make hands-free calls and adjust the loudness of your connected device.

3.8' cord

Permits a flexible range of motion.
Specifications
Warranty Terms - Parts: Lifetime
Warranty Terms - Labor: Lifetime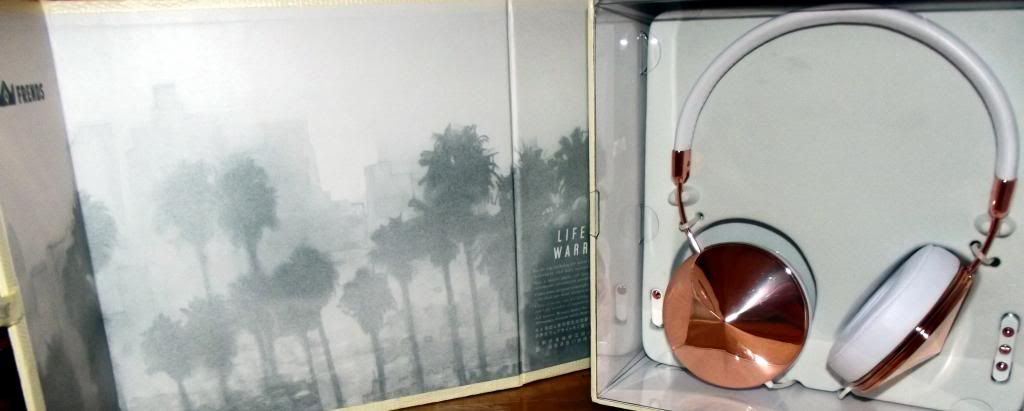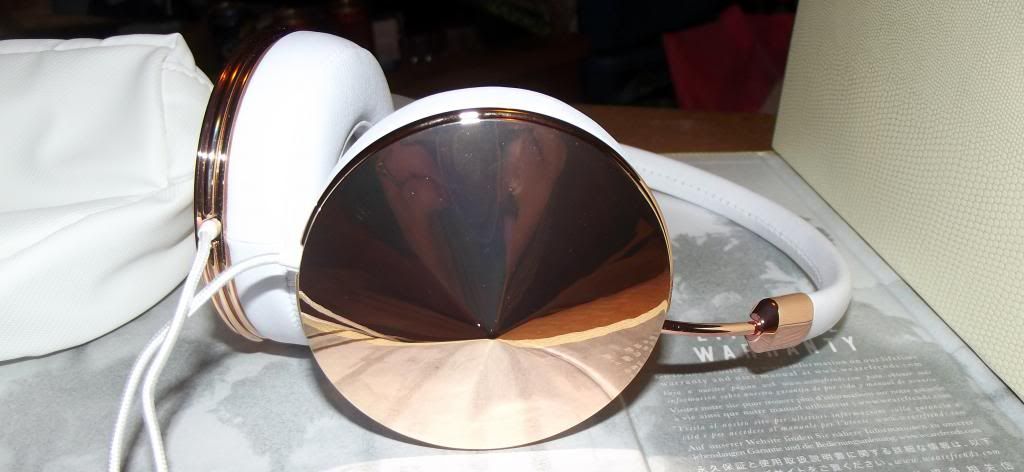 My Impression: First of all a big THANK YOU to Frends for sending out the most beautiful pair of headphones I've ever seen and also for allowing me to host a giveaway for my viewers! I have tried many different brands of headphones from cheaper brands to more expensive brands, but I've never really found a pair I enjoy as much as Frends. I've owned the infamous Beats headphones and I have to say I wasn't all that impressed with the quality. They weren't lifetime warrantied and they tangled up really easily not to mention they tore up within a couple months of use. The Taylors by Frends are very sturdy made with genuine leather and metal. They are of the highest quality. The cord is of woven fabric so it does not tangle at all which I really love about these headphones. You spend money on a product and if you are going to spend a lot you want what you paid for and with Frends you get what you paid for plus more! You also get a cute little carrying case with your headphones as well for travel. The headphones are foldable which makes easy travel and easy storage. They aren't really heavy at all which you would expect from the materials they are made from, but surprisingly they are perfect. The sound is a crisp sound - most headphones today aim more towards bass, music, and it typically drowns out the singer, but with these particular headphones they give you the most crisp sound for both the musician and the music giving you more of a live sound. The controls are easily used - I was able to take my calls easily and the mic was clear as well - my friends could hear me quite well while talking. All in all id have to say that these are out of all the brands I've owned and tried I believe these have beat them all.
Become a FREND and Visit Their Social Media: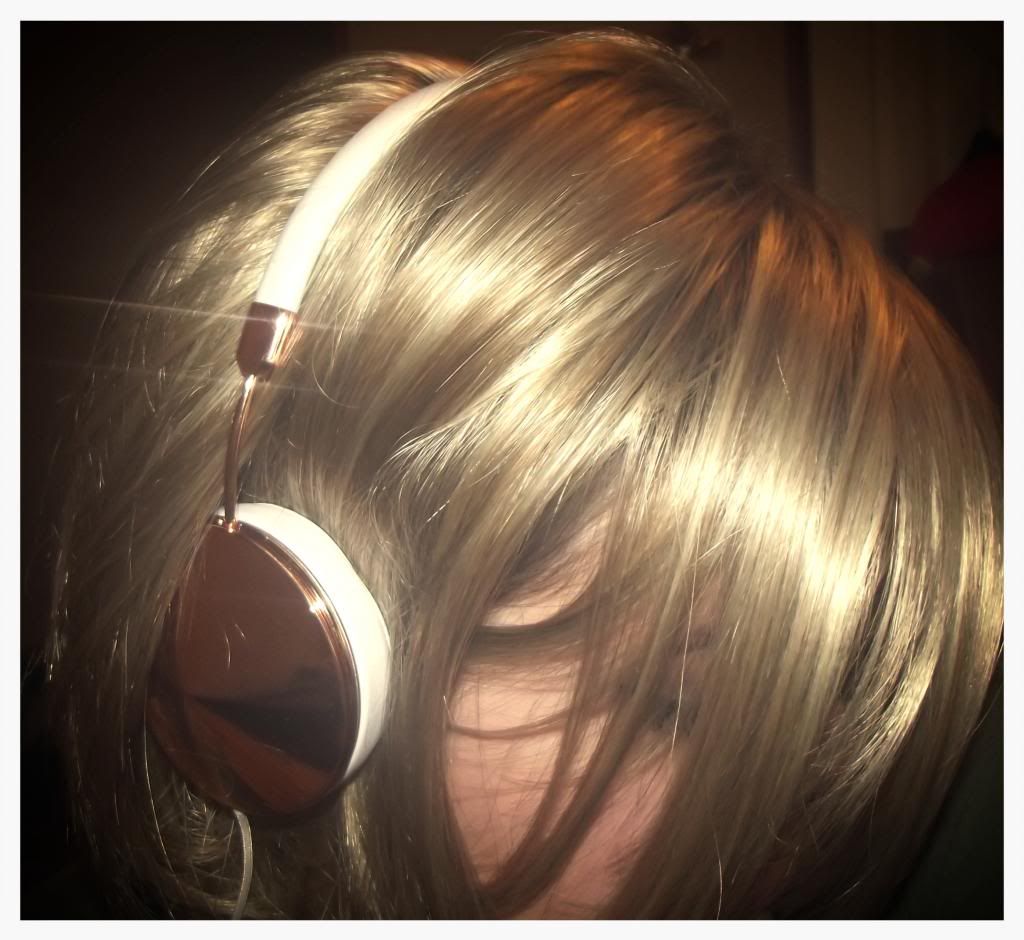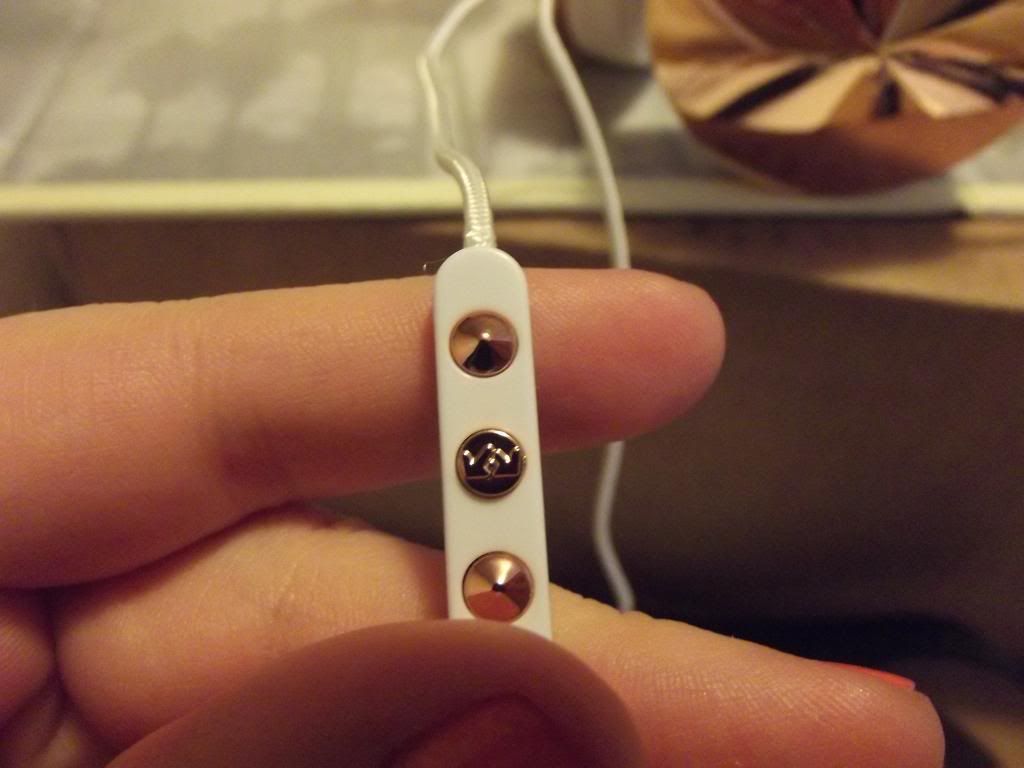 GIVEAWAY
One of you lucky readers get the chance to win a pair of the LAYLA headphones!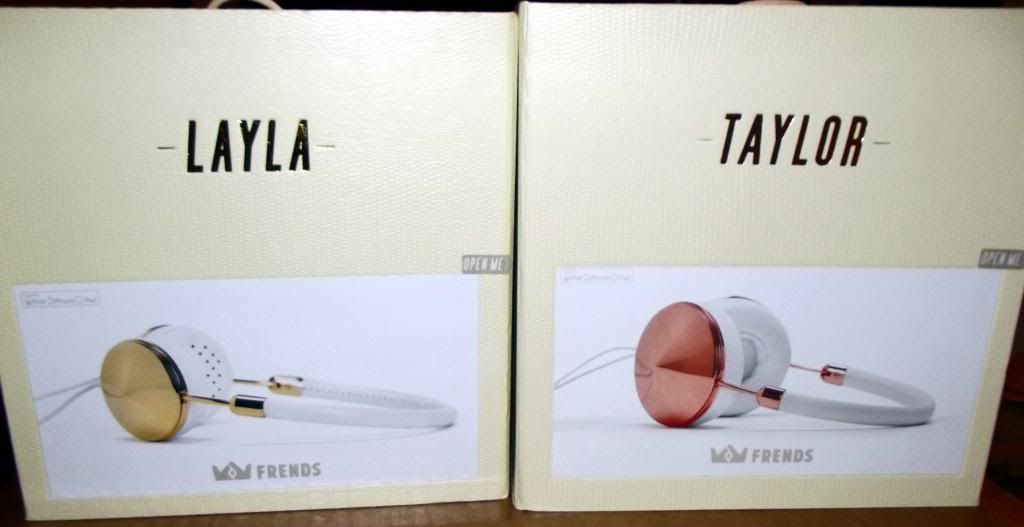 ____________________________________________________________
FTC: These headphones were sent to me in return for my honest opinion and review.