Slip away to the beach without leaving home. The soothing, relaxing aroma is sure to whisk your nose away to the islands!
My Impression: Gain has been one of my favorite detergents for a long time, but they recently came out with a vacation esc line in the new scent-cations: Ocean Escape, Sunflower & Sunshine and, Hawaiian Aloha. The one I chose was 'Ocean Escape' which smells amazing! Gain reached out to me and having been more than a couple years shy of my first vacation you can say that I was missing out seriously, but leave it to Gain to make me feel like I was on a vacation by sending me a scent-cation kit with such a tropical feel which made me feel SO much better. I also get to do a giveaway for you readers! Get excited! My Mother has been a big fan of Gain for years because she said that it removed stains, left our clothes smelling fresh, and didn't irritate our skin. Plus, she said it compared to the leading prices of other brands it's price was the best for it's quality. Gain went above and beyond all of these years by having their price at an affordable rate and a great quality. I've found that other brands have jacked up the prices tremendously and Gain as stayed tried and true to their customers. I used this on my clothing and my clothing smelled like a fresh breeze if that makes any since. Imagine, staring out at a beautiful ocean - the waves rolling - the breezes of wind dancing off of your skin - the fresh scent of blooming flowers all in one and there is your scent description for 'Ocean Escape'. In my area - the country part of the woods we call it 'washin powder' and we always got asked which type we used and it was always Gain. It lasted the longest on our clothing!
For More Information About Gain Visit Their Social Medias: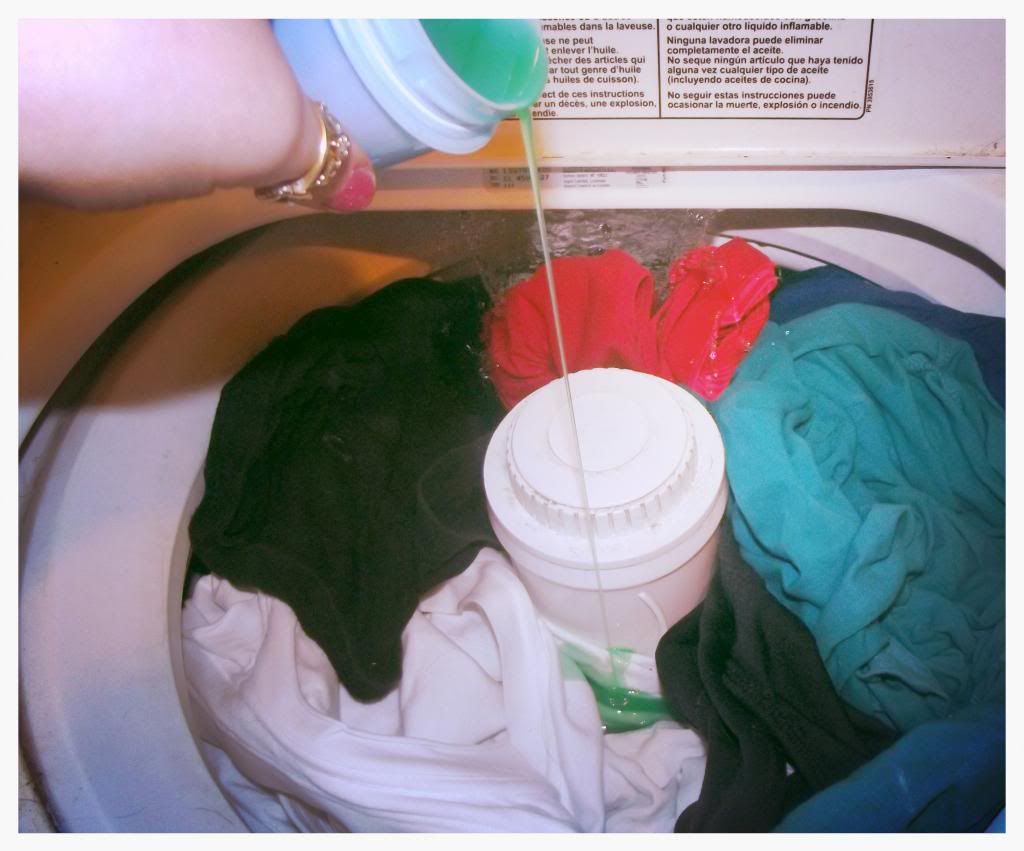 GIVEAWAY
_________________________________________________________
FTC: I received this kit from Gain in return for my honest opinion and review.