Jane Iredale Eyeshadow & Blush Review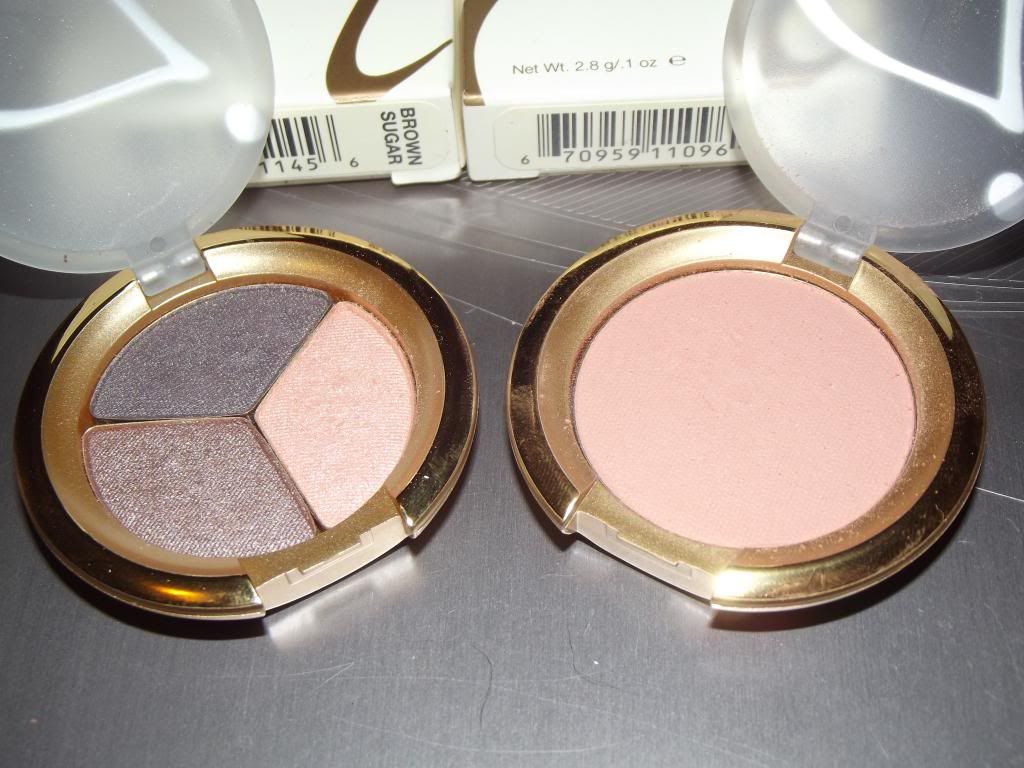 EyeShadow in Color 'Brown Sugar' PUREPRESSED EYE SHADOWS
Our highly pigmented shadows are simple to blend, sensitivity-tested and they stay put for gorgeous, crease-free, long-lasting eye color.
THE LOOK elegant to edgy THE FEEL silky smooth
Vegan/Gluten Cruelty-Free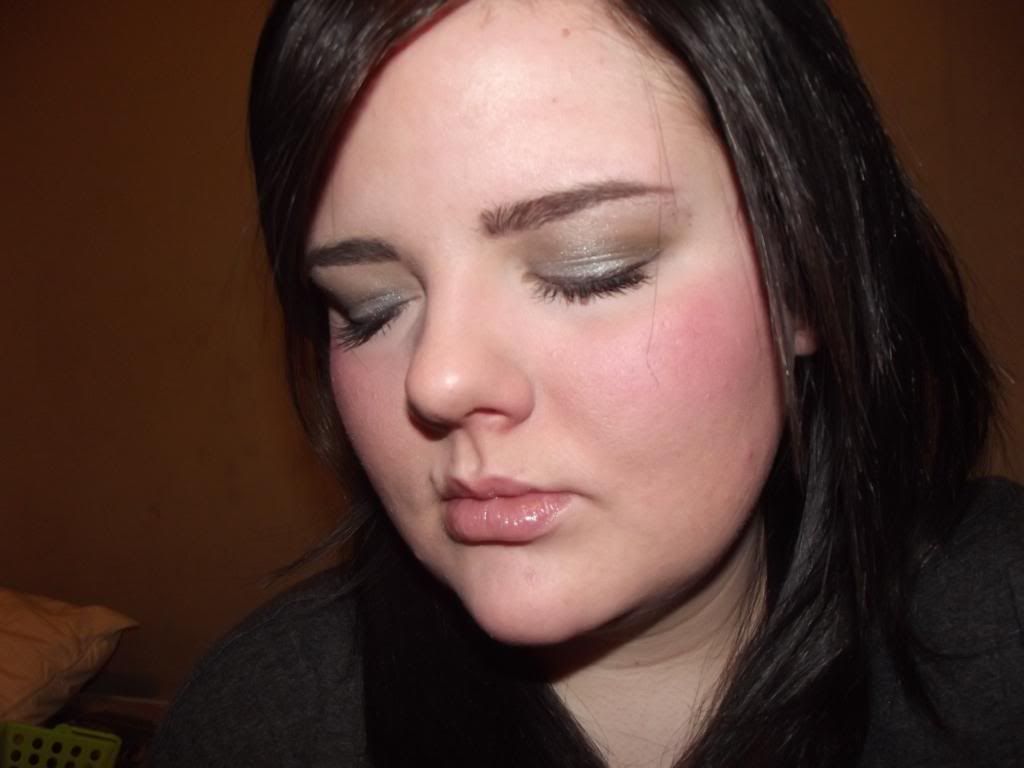 Create beautiful, flushed cheeks with our mineral blush. Colors so subtle and natural you'll look like you're glowing from the inside out!
THE LOOK luminous THE FEEL airy
My Impression: I have tried many sorts of make-up brands and this has to be one of my favorites when it comes to eye-shadows. I received the pressed eyeshadow trio in the color 'Brown Sugar' and I was impressed by how they would just melt into the skin with that velvet feel. It was easily blended - the colors were opaque - it was just what I wanted in a shadow. The blush I was slightly disappointed in because it says 'Copper Wind' and true it does give off that copper vibe, but it came off on my skin tone more of a flushed look and I was asked by my Father through-out the day if I was having a hot flash as I frequently do, but still I wasn't and it was not really great to have him think so. I've applied with a light and heavy hand and it still shows off more of a flushy color than the peachy/copper id hoped for. Still, the eyeshadows did not let me down and the blush would go great I think with another skin tone as I am very fair complected. The line really impressed be otherwise.
For More Information On Jane Iredale Visit Their Social Medias:
__________________________________________
FTC: I was sent these products in return for my review and honest opinion.