La Bella Box Subscription Service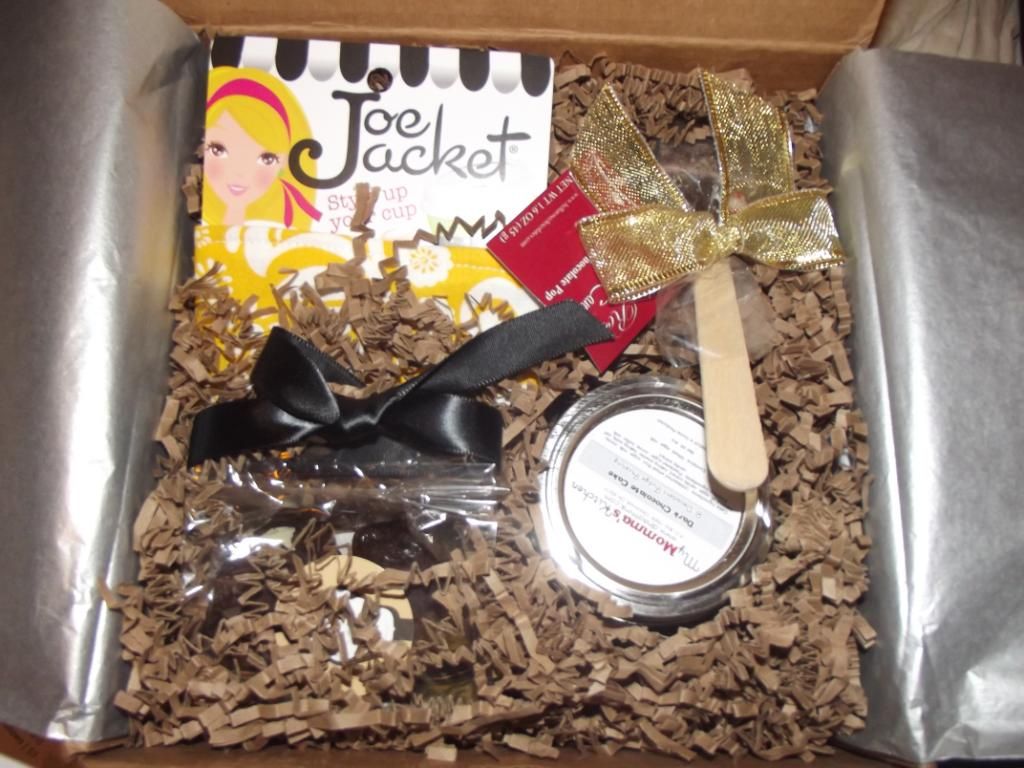 What was in December's La Bella Box?
Kitty Lee Thomas Sweets | Handmade Gourmet Marshmallows
Artisan marshmallows are the new cupcake! Fluffy and sweet, these hand dipped cherry and Mexican vanilla bean marshmallows will spruce up your cup & s'mores! 4 Marshmallows | $9
My Momma's Kitchen | Dark Chocolate Cake in a Jar
A chocolate lovers dream, Momma's favorite Chocolate Cake is rich, moist and is topped with Momma's Decadent Fudge Frosting. Compact and delicious! Four 4 oz. Jar Cakes | $24
Bella Rose Chocolates | Candy Cane Hot Chocolate on a Stick
Hot chocolate has never been more convenient! Make real, delicious chocolate by simply stirring the Candy Cane Hot Chocolate on a Stick in a cup of hot milk. Easy amazement! 4 Sticks | $10
Joe Jacket | Reversible, eco-chic, beverage wrap
Enjoy your hot chocolate in style with these reusable, fun and fashionable beverage insulators. Premium cotton fabric and size adjustable. Style up your cup with Joe Jacket! One Wrap | $9.95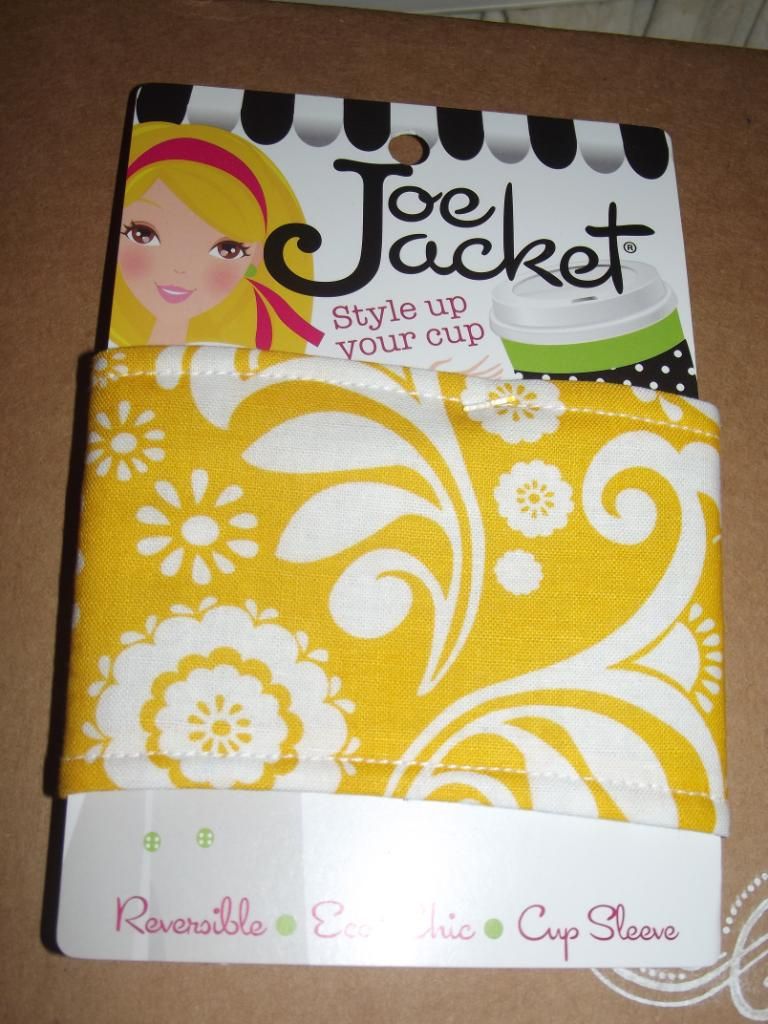 My Impression: For those of you out there who love trying new things La Bella Box is the best way to discover samples of boutique products from entrepreneurs all over the U.S. It's the Holiday's so this box was a surprise and I was excited to eat some chocolate because it had been a while since id had a lot so I gave some to my husband so I would overindulge. The cake my husband had dibs on, but I tasted of it. It was really rich, but surprisingly very moist still even though it was in a jar.., but it also gave me a taste of home because my great Aunt used to jar/can everything so it would last a long time. I don't like tons of rich things only on really bad days haha! The lollypop chocolate peppermint stick was interesting it made hot cocoa and you put warm milk in a cup and stir the chocolate peppermint stick into the milk and it melts into hot chocolatey goodness. YUM! My husband ate the marshmallow bites and he said they were really good and that he loved the cherries that was mixed in with one. The Joe Jacket was a nice added touch so that I don't burn myself on my cups. This subscription service goes for $19 a month or you can do a 3 or 6 month subscription as well.
For More Information Visit:
ftc: This box was sent to me in consideration of my honest opinion and review.