Nature's Sleep December Sweepstakes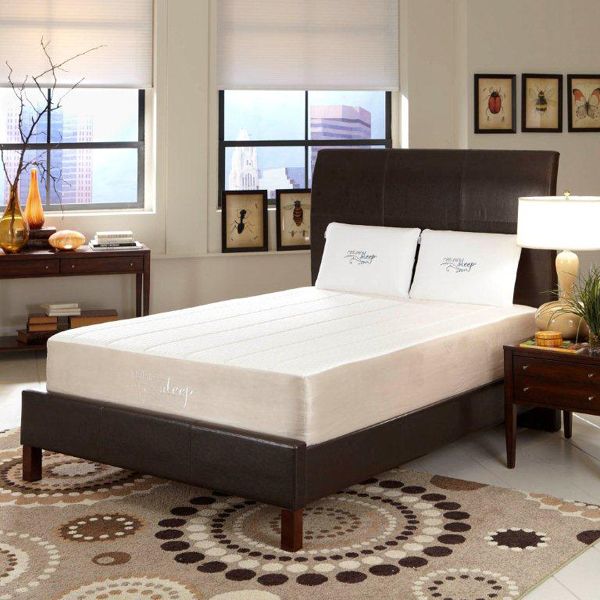 The right mattress makes all the difference to your sleep. The Sapphire, Gel-Infused, Memory Foam Mattress is the ultimate in cool pressure-free sleeping comfort. Wouldn't you want to win one? Enter Now for your chance to win this mattress worth up to $3500! Here you can see the full collection of Nature's Sleep Mattresses.

For a chance to win go HERE!