Scott's Liquid Gold Dust n' Go Review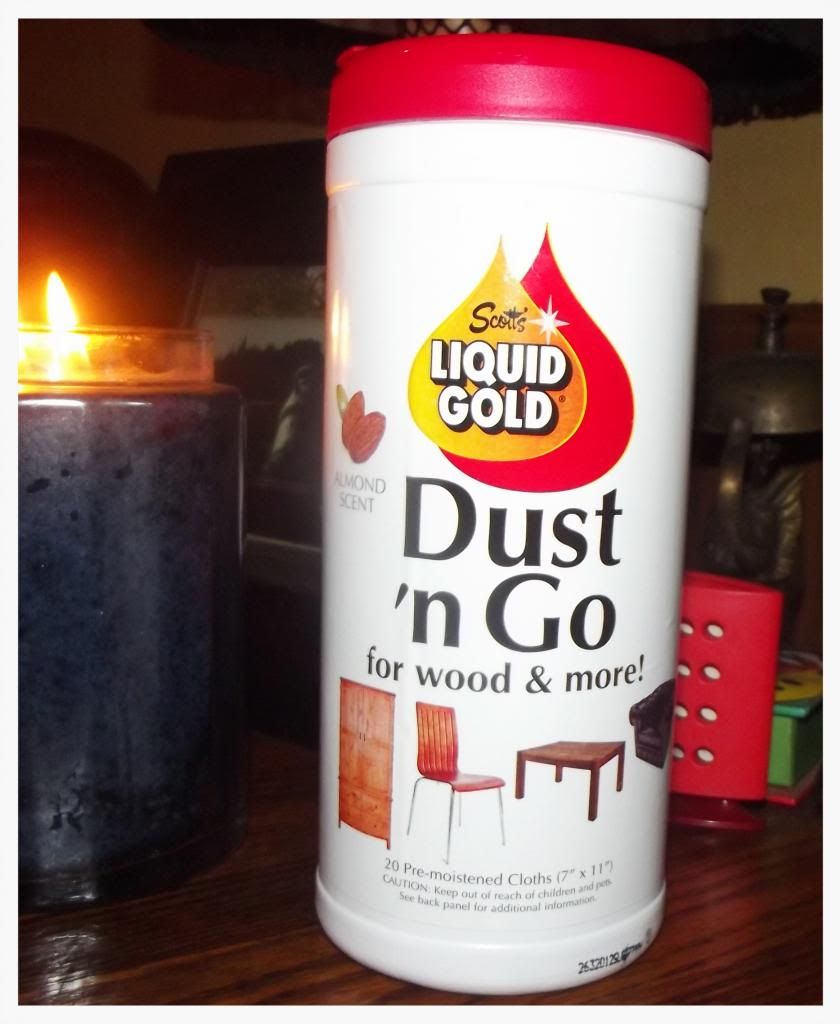 20 generously sized pre-moistened wipes
Quick, easy, convenient dusting & light polishing for wood & more. Disposable, durable, lint-free, wax-free. Perfect for dusting touch-ups on most surfaces, including plastic, leather and vinyl. Removes dust, dirt, fingerprints and smudges. Leaves no oily or dulling residue. Almond scented.
Perfect for quick dusting and light polishing of wood & more
Disposable, durable, lint-free, wax-free
Makes dusting and polishing touch-ups almost effortless
Great for use on all types of finished wood surfaces as well as on plastic, vinyl, leather & more
Quick, easy & convenient
Contains no wax
Leaves no oily or dulling residue
20 pre-moistened, lightly fragranced, wipes per canister
Perfect for use between applications of Scott's Liquid Gold Wood Cleaner & Preservative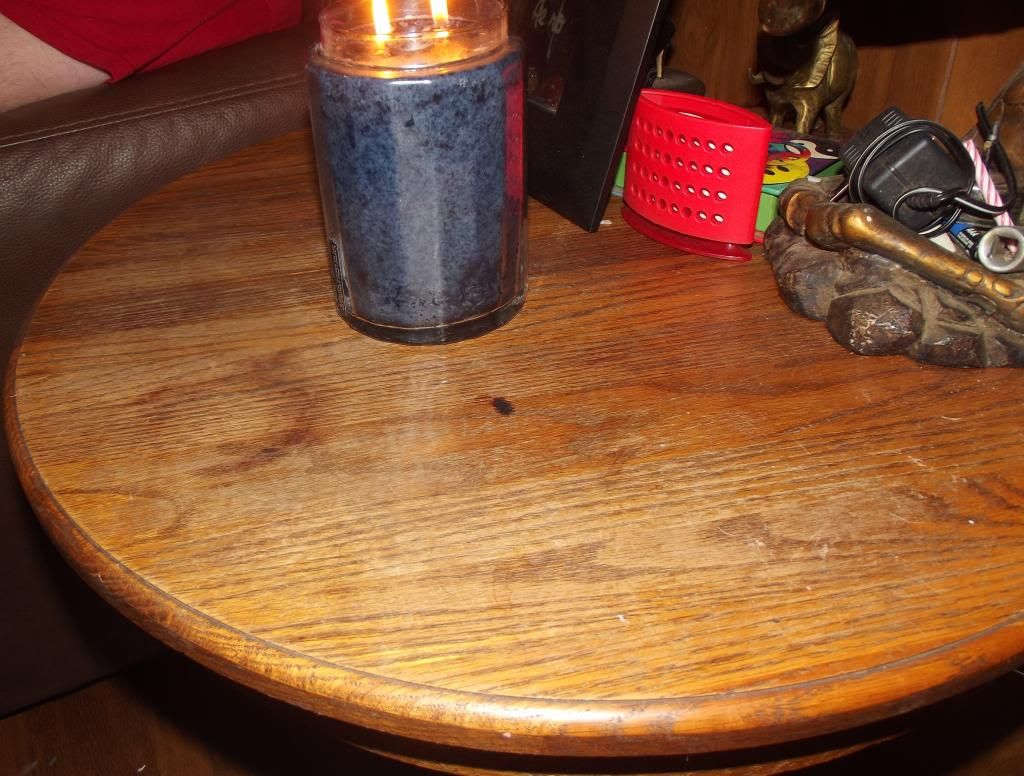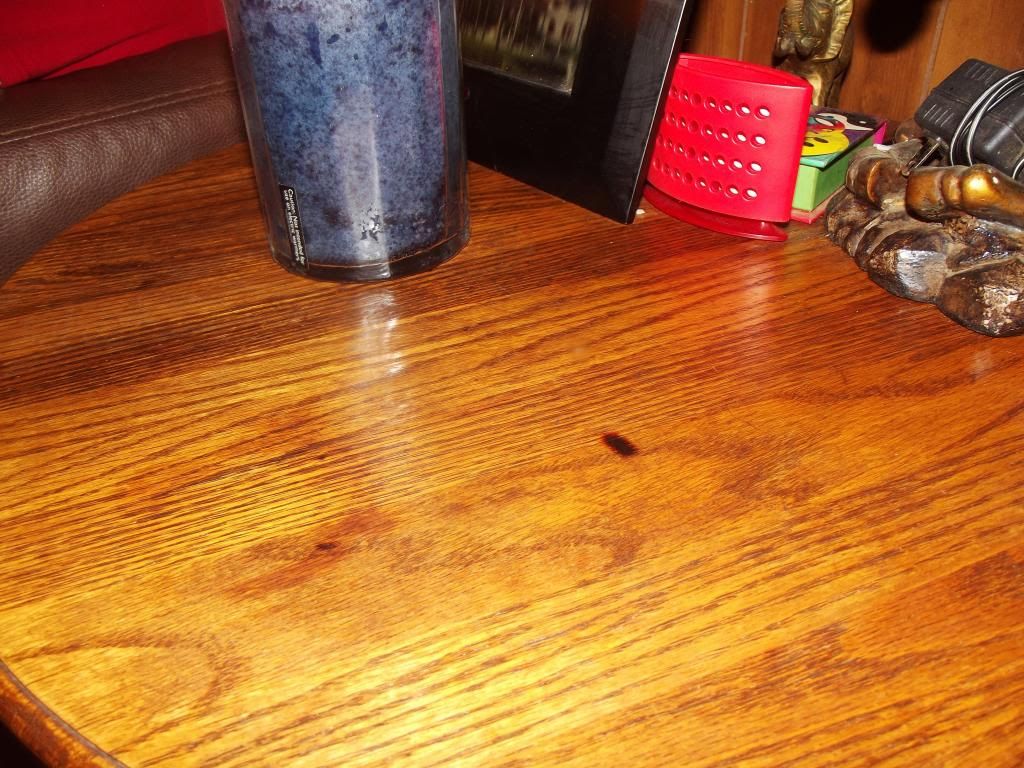 My Impression: I received Dust n' Go - which I had never used before by Scott's Liquid Gold. I thought I would take it a spin out on my Mother-in-law's Coffee table and as you can see in the first picture the table is very dull and still looks dusty. The furniture always looks this way despite washing it down it looks dingy. I pulled a wipe out of Dust n' Go and began wiping down the table and within a minute my Mother-in-law's table was shiny and vibrant again! The cloths cover a quite large area. I can do an entire table without having to grab another cloth. The scent smells wonderful more of a cherry almond scent to me. It looks as though it filled in the scratches on the table and enriched the piece. It brought out the depths of the wood and the grain is darkened and gorgeous!
For More Information Visit Scott's Liquid Gold Social Medias:
Also Don't Forget March 1st-31st of 2013 Scott's Liquid Gold is doing their 'Spring Clean-Up' Sweepstakes and you could win an $500 Wal-Mart Gift Card!
11:59 pm MST on March 31, 2013. "
All those who enter will also receive a coupon for Scott's Liquid Gold products so it's a win-win!
Enter to win a Spring Cleaning Survival Kit!
___________________________________________________________
FTC: This product was sent to me for review purposes for my honest opinion and review.