Wahl Massager Review + Giveaway!
"Relieve everyday aches and pains quickly with the benefits of a therapeutic massage by Wahl Deep Tissue Massager"
Wahl Deep Tissue Massager: This therapeutic massager is designed to relieve pain and fatigue that comes with living an active lifestyle. The variable speed feature allows for adjustable massage speed from light to intense, and it comes with four unique attachments for customized massages. MSRP: $59.99. Available at Walgreens.
Therapeutic Attachments: Unique Heads for Pain Relief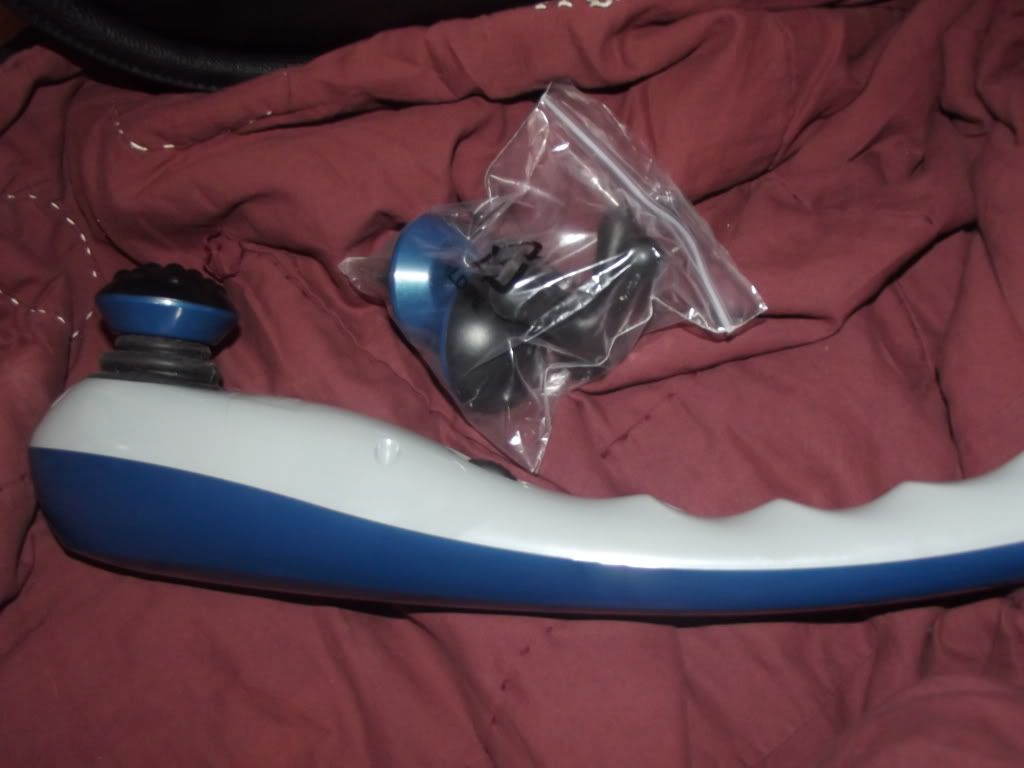 Specs:
Dial Adjusts Intensity to Match your Preference
Comfortable and Easy to Hold
Up to 3,350 Pulses per Minute
Great For: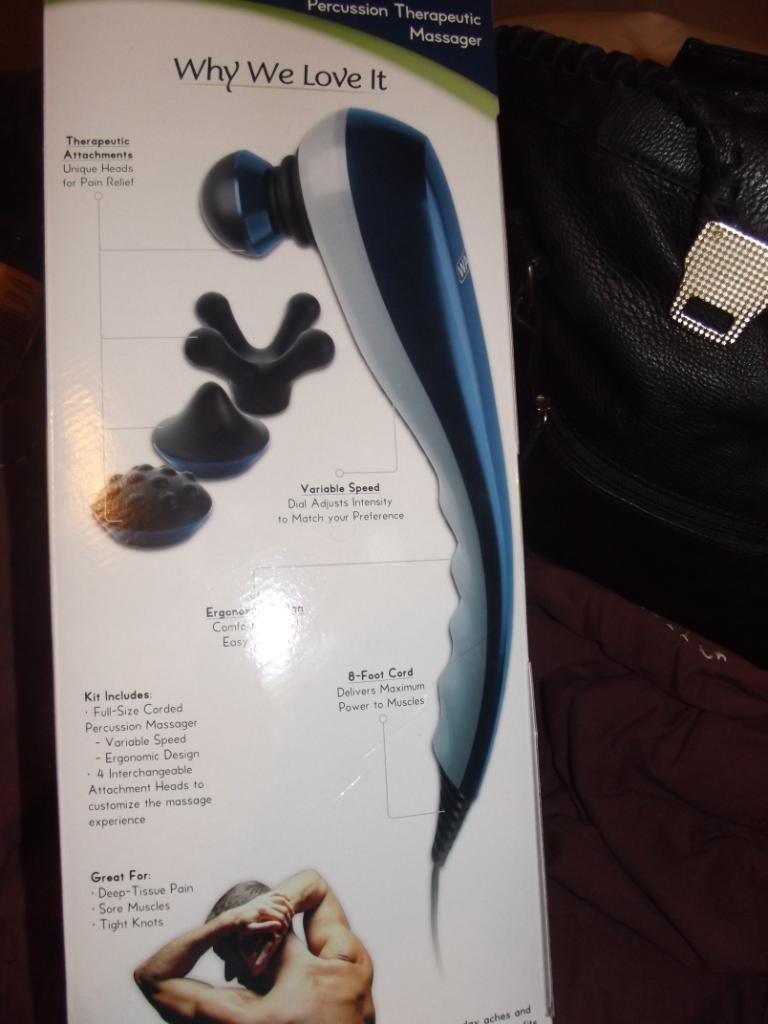 Full-Size Corded Percussion Massager
- 4 Interchangeable Attachment Heads to customize the massage experience.
My Impression: I've used this massager now for a week and I'm really amazed by how great it feels. I have quite a bit of leg pain from where I had surgery a while back and when I walk for long periods of time my legs feel like they get tight knots in them and I used this on a low setting on my legs and it felt wonderful. It helped a lot with the pain. Also, I used it around the back of my neck as well and it felt like a dream. I would totally recommend this to all of those people out there who have deep tissue pain or feel like they have knots in their muscles. It has 4 attachments which all do different things - I love that I can switch them up depending on the intensity I want for my body.
GIVEAWAY
_________________________________

FTC: This product was sent to me by Wahl in return for my honest opinion and review.