Zaggora Hot Pants Review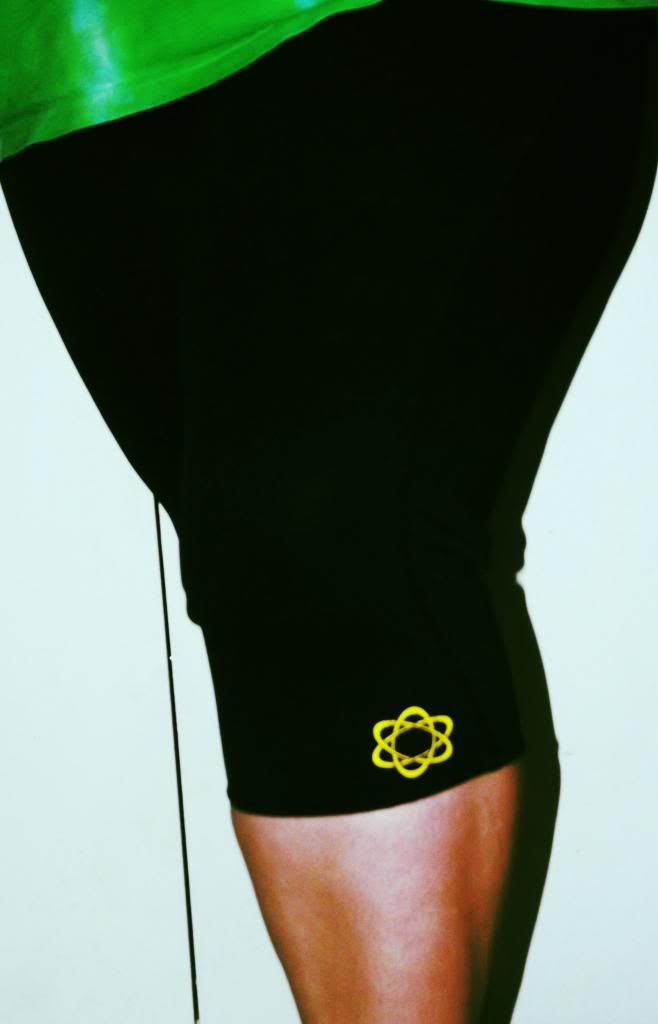 Our research shows that the use of a Zaggora top and bottom ("Zaggora Hotwear") during exercise, at an appropriate level of intensity and while remaining well hydrated, may help to increase both body temperature generation and the rate of calorie burn.
During 2011 and 2012, Zaggora commissioned research on Hotwear from ETScience, based at the University of Southern California, USA ("ETS Study"), and from the Chelsea School of Sport, University of Brighton in the UK ("UB Study"). Altogether, more than 120 women took part in the studies.
Both studies confirm the finding that exercising in Zaggora Hotwear can increase calorie burn.*
The UB Study tested 13 subjects in Zaggora HotPants and 13 in standard exercise clothing and found that exercising in HotPants can increase energy expenditure during exercise by an average of 11%.
The ETS Study first tested 30 subjects in Zaggora Hotwear and 30 subjects in standard exercise clothing and found that exercising in Zaggora Hotwear can lead to a statistically significant increase in energy expenditure as compared to standard exercise clothing: 6% on average and up to 18% depending on fitness level.
When testing a group of 10 subjects exercising at a constant speed, data revealed that subjects in Zaggora Hotwear burned 9.7% more calories than subjects in standard exercise clothing during 30 minutes of exercise.
The UB Study found that if Zaggora HotPants are worn in resting recovery after 30 minutes of exercise, they can lead to a 12.5% increase in energy expenditure in the 30-60 minutes after exercise.
Heart rate and exercise intensity
The ETS Study found that subjects exercising in Zaggora Hotwear had to exercise at a 3% lower speed and 23% lesser incline to achieve the same heart rate range as subjects exercising in standard exercise clothing.
Both the UB Study and the ETS Study found that while an increase in heat generated by the body did occur while wearing Zaggora Hotwear, exercising in it is safe since core body temperature does not exceed acceptable exercise induced elevations. - Zaggora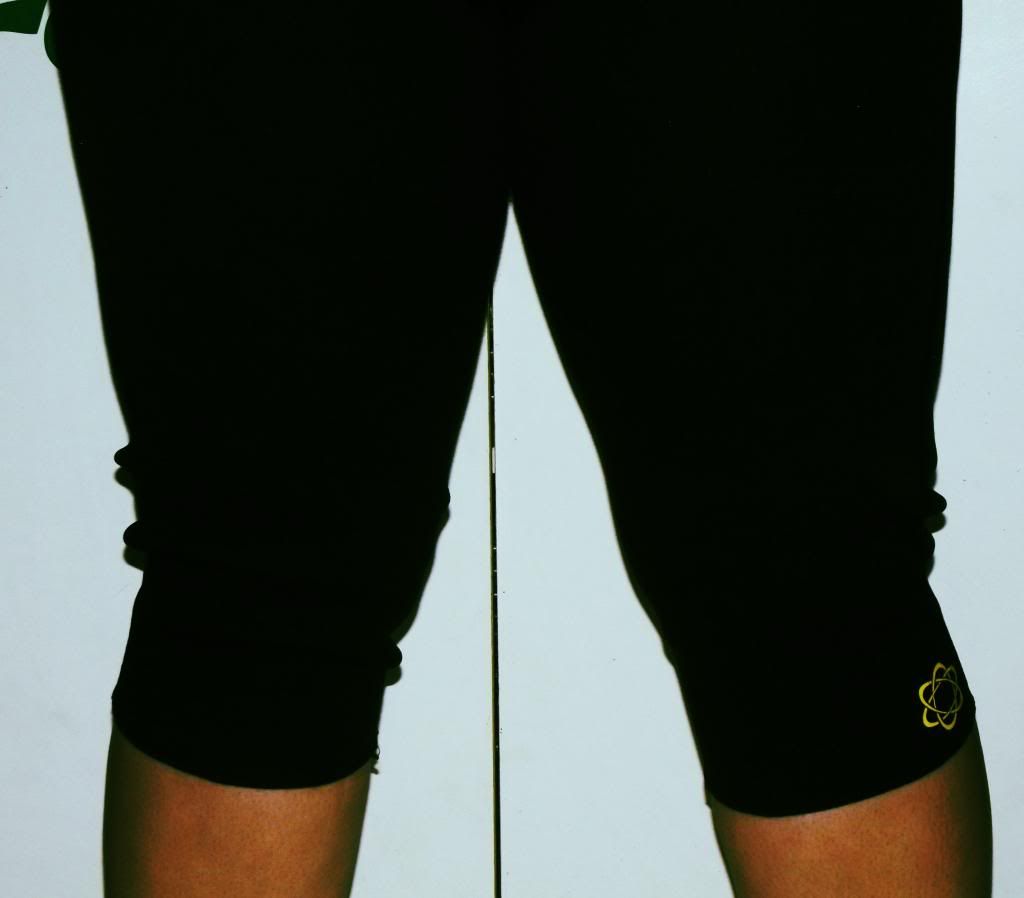 Wearing my Zaggora Pants!
My Video Review
My Impression: I am in love with these pants! I had first heard of Zaggora through winning one of their contests and I'm glad that I did because who would have known id love these so much. I've worn belly bands for years to help with the reduction of water weight, but they've always worn-out fast and felt soaking wet while wearing them. I also have work-out pants, but nothing compares to Zaggora's pants. In the video I explained how I think I may have gotten a size too big because typically if you get a size small they will roll downward as mine just slides down while working out and in fact that is the only thing that I would change is to put a piece of elastic around the top to help secure and keep the pants up, but it could also be that I need a smaller pant which is why they are not staying in place never the less Id still like to see a band. These pants make a little bit of noise if you are walking and working out, but nothing major - the benefits outweigh the little things. I like the fact that they warm my body up so that I don't feel so cold while starting a work-out. I don't feel the sweat while I'm sweating which is a big plus - it's so gross to work-out and to feel sweat running down your legs and such, but I didn't have that problem with these. Also when taking the pants off it's as though the pants did not absorb the sweat, but instead it lay on top of the skin which I liked because thinking about a product absorbing your sweat makes me sick to my stomach a bit. While wearing these I seen a great significance in the water weight shed as well as helping suck in my tummy while working out was a big help to me and my back. I have weakened stomach muscles and it's very hard to tone my stomach if at all. The difference in my upper thighs from working out was crazy. I from losing weight have a bit of less than tone skin going on and I thought 'There is NO way that is going anywhere!' I was wrong. Turns out, it shrunk back about a couple inches! I am so happy with those results. I also like the fact that your body continues to burn fat and help with cellulite after wearing the pants. Zaggora has a lot more clothing to offer as well I know I'll be forever thankful!
For More Information On Zaggora Visit Their Social Medias:
_______________________
FTC: I received these pair of Zaggora Hotpants for free in return for my honest opinion and review.